Eclipse Guide For Neurodiverse Learners!
Check out the new guide for neurodiverse learners to help them prepare for the upcoming eclipse! Click here to view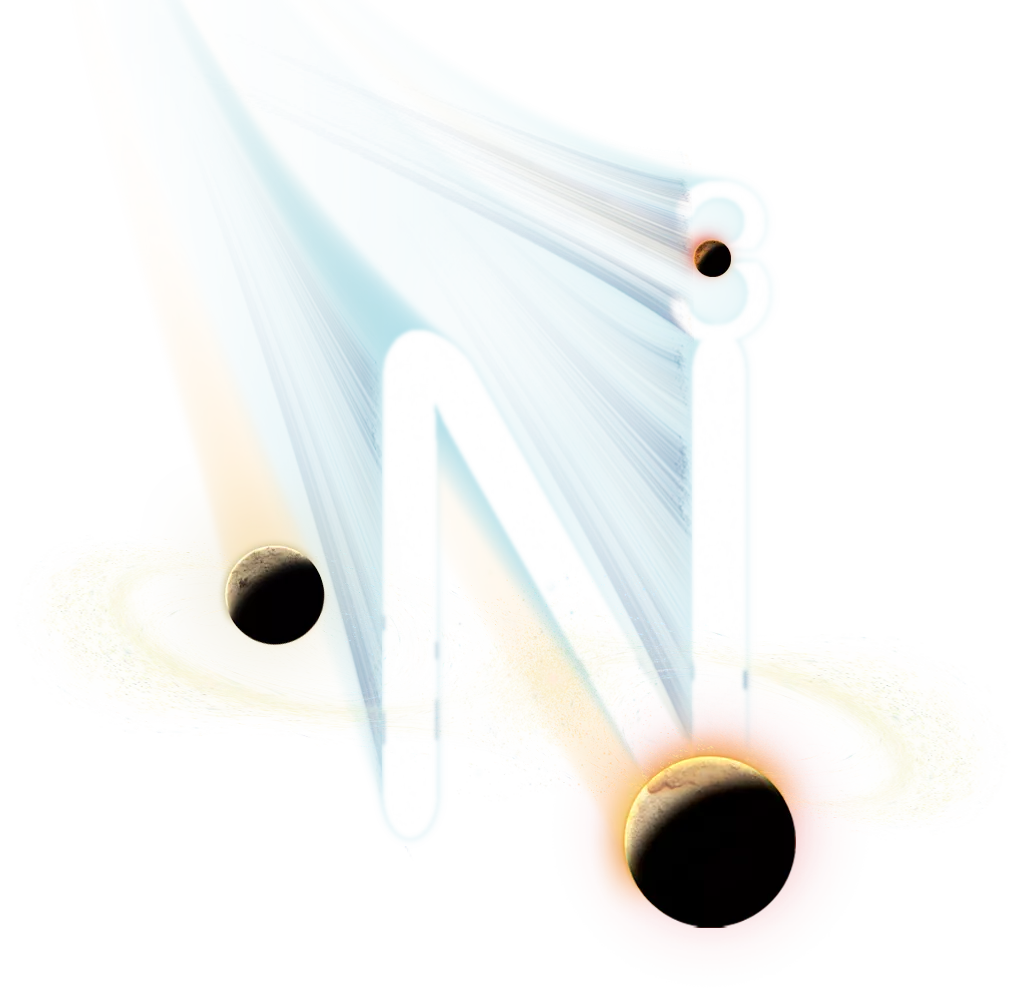 NASA's
Neurodiversity Network
NASA's Neurodiversity Network (N3) is providing a pathway to NASA participation and STEM employment for neurodiverse learners, with a focus on those on the autism spectrum. Project goals include:
Enable STEM education for a segment of the population that is significantly underserved by co-redeveloping existing NASA resources with autistic learners.
Improve scientific literacy for this underserved population by providing authentic NASA experiences for autistic STEM learners.
Partner with autism-focused organizations to leverage our efforts to create a sustainable pathway that provides autistic learners with the social and technical skills needed for successful STEM careers.
Work with autism experts to provide professional learning for SMEs and the NASA community around neurodivergence and best practices for working with autistic learners.
Curriculum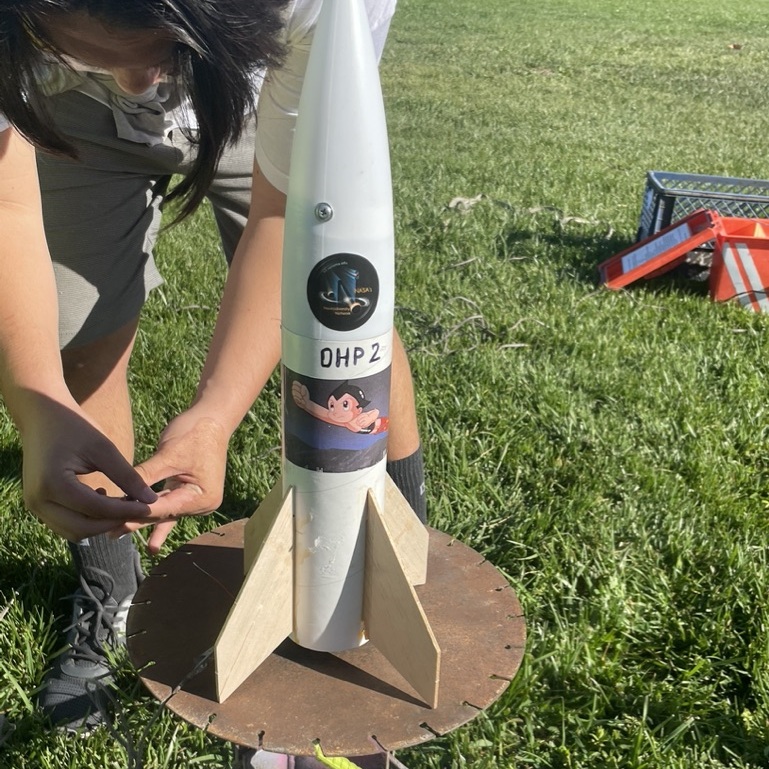 We have developed several curricula based on three different areas of study that NASA is involved in: Solar, Rockets, and Astronomy. These curricula are broken down into "Sessions" and each session comes with a guide for students and instructors. The curriculum has been developed in such a way that we hope anyone can learn from it, so we have made it publicly available! To learn more about each area of study, click below.
Our Team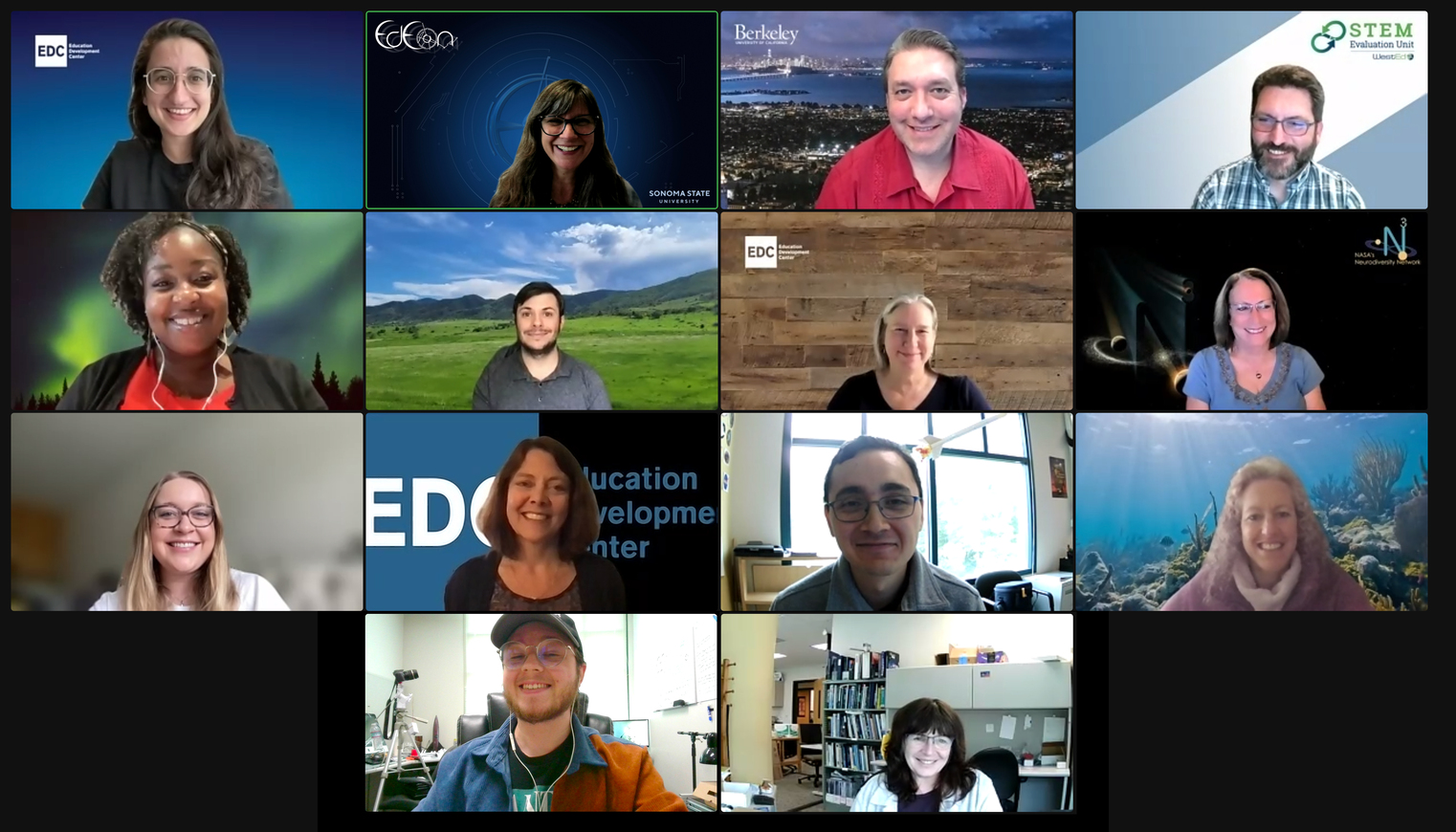 NASA's Neurodiversity Network is committed to creating pathways for neurodivergent learners to work alongside NASA subject matter experts. This work would not be possible without our incredible team, led by Lynn Cominsky, Laura Peticolas, and Wendy Martin. For more information about our team, click the link below.
What's New?
Explore Resources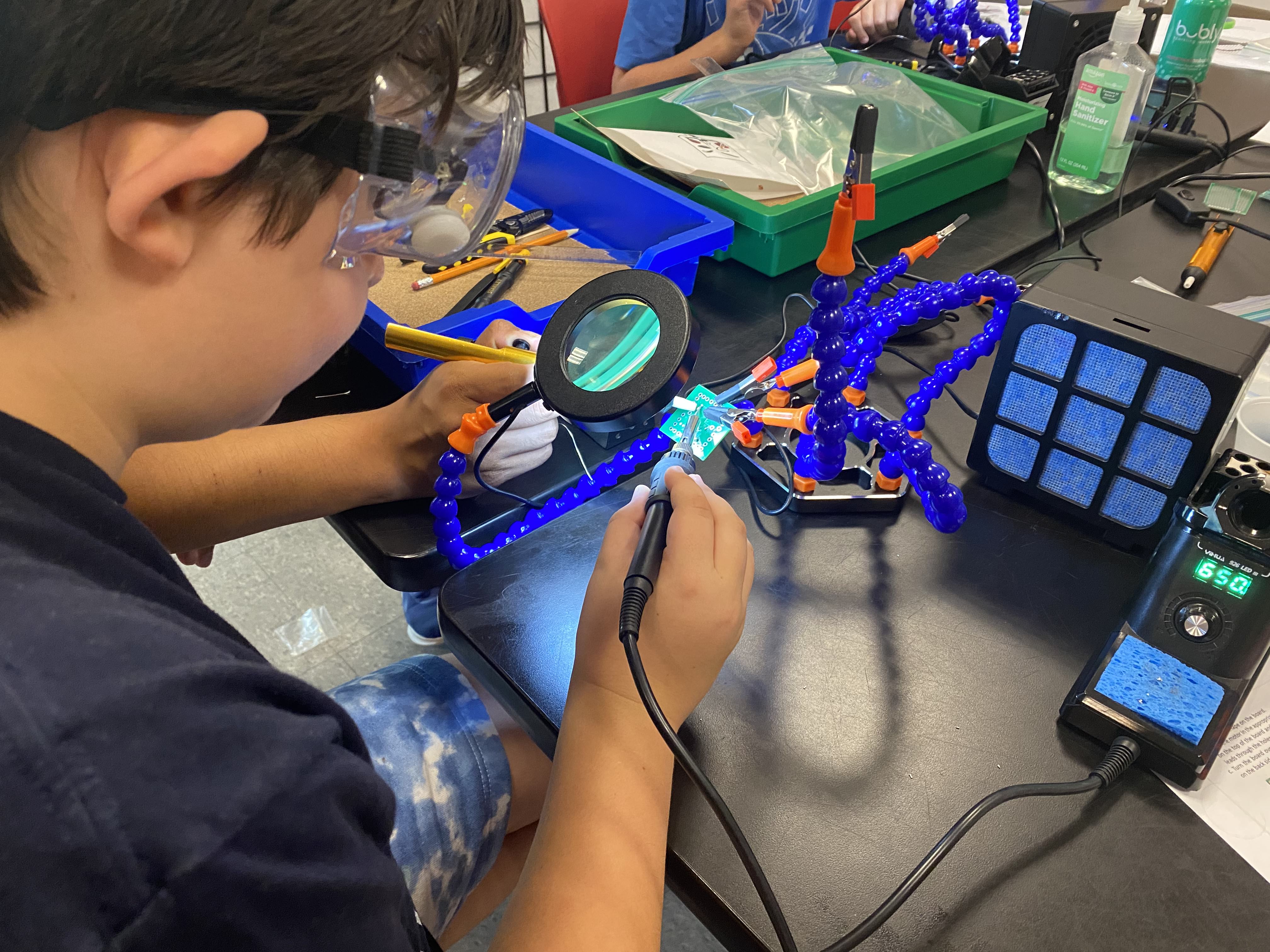 We are proud to partner with several different schools and organizations united under one purpose: supporting autistic learners. To learn more about the application process for N3, as well as other opportunities or resources, click the link below.